We started Smokey Moose Media because we saw a problem: Busy small business owners need help getting affordable and stunning websites. Our goal is to give small businesses an opportunity to get unique website designs that normally cost thousands of dollars upfront by offering our services in small monthly payments.
As small business owners ourselves, we understand the work that goes into running a business. We take pride in working with other small businesses and giving them beautiful websites that solve their online pain-points. We understand your time is valuable and our goal is to remove one more item from your list of things to do.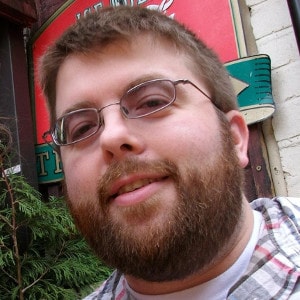 Roland Smoker
Co-Founder, Web Designer & Developer
I have been working with websites since I was 18 years old and studied math and computer science in college. I spent nine years as a math and computer science teacher until I left to begin a career in freelance web design. I now specialized in designing responsive websites using Divi and WordPress. I focus on making websites for small businesses, but am willing to work on any project. I look forward to helping my clients solve their website pain-points. I also make video games and phone apps and was the lead designer on the game Flagsplosion.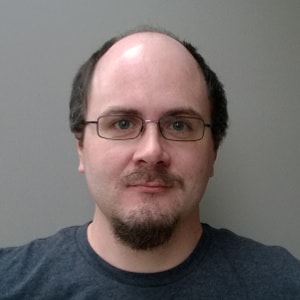 Andrew Long
Co-Founder & Developer
Info coming soon