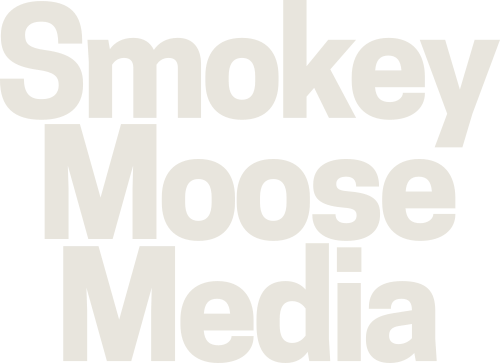 Websites for Small Businesses
Custom-made, mobile-friendly websites
Affordable
Payment plans that meet your financial needs.
Mobile Friendly
Optimized to all screen sizes. Phones, tablets, desktops, and laptops.
Visibility
Search engine optimized for better visibility.
Custom-made
Unique website that fits your business.
Hosting
Unlimited bandwidth hosting with regular backups and maintenance for $49 per month.
Fast
Optimized for fast load times.

We have a passion for helping small businesses.